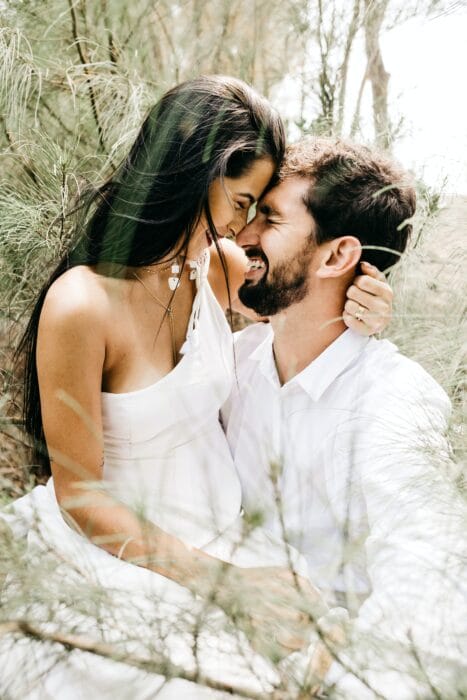 What Brings You Joy?
What Brings You Joy? With Jody Shelby, LCSW, CIT, CPC, owner of Rockville Centre Therapy, specializing in individual & couples therapy in New York.
Experiencing inspiration and creativity is part of the process of reducing anxiety and depression.
Often times, people become out of touch with what's genuinely exciting and interesting to them.
We get lost in the demands of modern day life. Pressures of work and family. We forget about what really makes us tick and energizes us. Clients sometimes need help with identifying what brings them true joy. In getting in touch with experiences of joy, clients are able to incorporate them into daily life. Even if just a few moments a day. This helps clients feel more grounded. It also fuels their energy so that they feel more fulfilled and resilient.
In-Person & Virtual Appts. Call (516) 359-1851
100 North Village Ave. Suite 17 Rockville Centre, NY 11570
I provide a nurturing, safe, comfortable environment for couples and individuals to discuss personal issues and explore solutions. I am passionate about helping couples and individuals succeed and possess the tools for positive change.
I have over 20 years of professional experience and specialize in couples/marital therapy and relationship/family problems. Since attaining Post Graduate Training at New York University, I expanded my expertise in couples counseling by becoming a Certified Imago Relationship Therapist. In addition, I became a life coach in order to help my clients realize their goals.