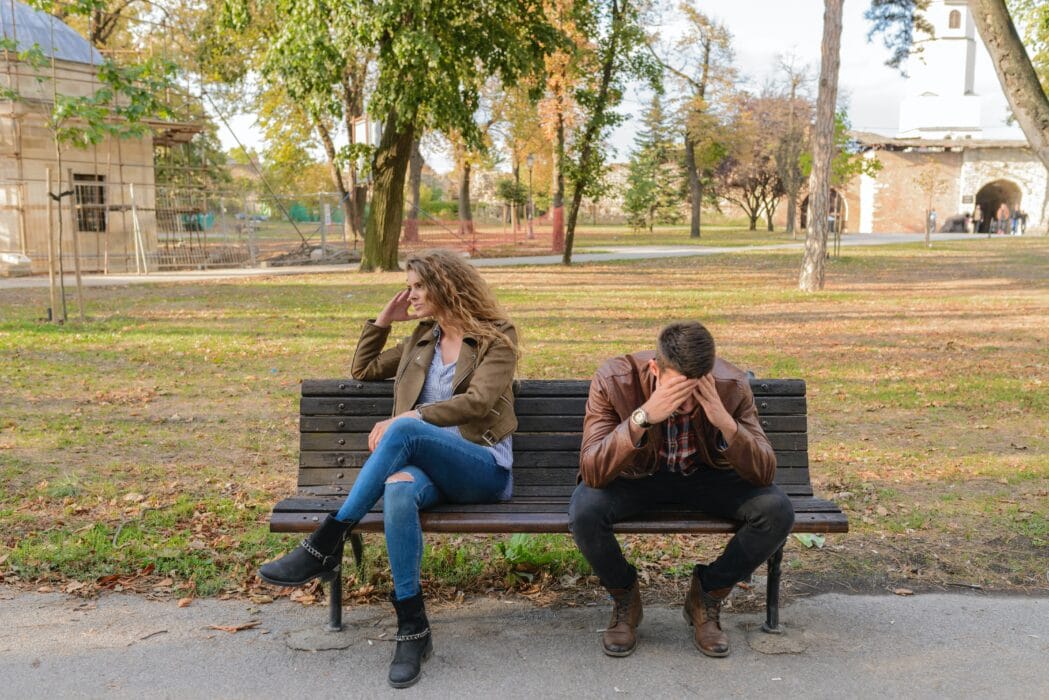 Couples & Family Dynamic Counseling in NYC & Long Island with Jody Ann Shelby, Licensed Clinical Social Worker
I work extensively with couples.
I've learned that sometimes couples replicate the family dynamic that they grew up in.
For instance, someone growing up in a family with intense fighting may choose to totally avoid conflict in their relationship.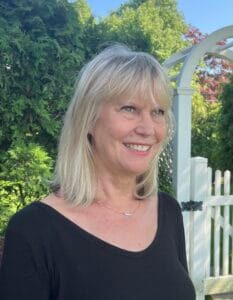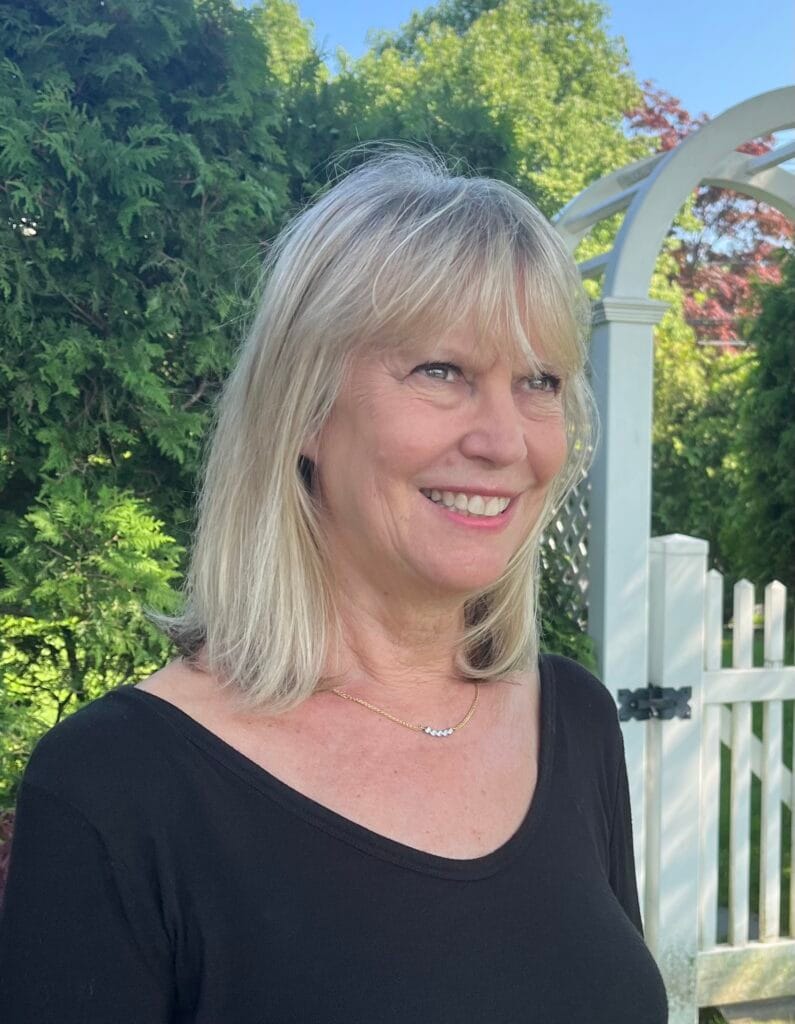 This in turn may result in their partner feeling frustrated and seeing them as unavailable. The result can be a turbulent relationship with anger and fighting. Ironically, the relationship then feels like the very family they grew up with.
Conscious communication between partners attempts to circumvent this issue.
Therapy is a place to try new ways of speaking and listening. This creates a feeling of safety. Couples are able to experience satisfaction and happiness.
In doing this, couples create their own new family dynamic rather then recycling past patterns.
Through intensive couples training and certification through an organization called Imago Relationship International, I provide specific techniques that help couples get results. This method is unique because partners speak directly to one another and the therapist supports the growth of the couple rather than the needs of one partner over another.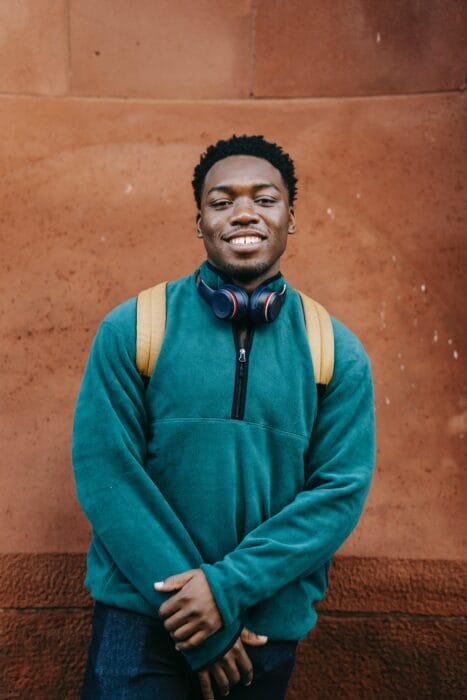 Therapy For Better Self-Esteem with Jody Ann Shelby, LCSW
If you feel as if you're lacking in confidence, therapy can help you overcome self-esteem issues in a multitude of ways.
Therapy helps you stop comparing yourself to others in unhealthy ways.
Comparing yourself to others can be a great motivator, but it can also be a dangerous trap. When you use a positive role model / mentor as guidance, you can gain momentum and examples in reaching your goal.
However, when this type of comparison starts to become obsessive, it can have an impact on your self-esteem. It may be time to talk with someone about your negative feelings.
A good therapist will help you focus on your own progress rather than concern yourself with others who seem more successful or happy. Once we stop comparing ourselves to other people and focus on ourselves, we begin seeing results that naturally boost our self-esteem.
Therapy boosts your self-esteem by teaching you how to set limits.
One way of keeping your self-esteem high is by learning how to establish boundaries. Saying "yes "when you actually feel like saying "no" can be confusing and potentially harmful. It can damage your self-esteem, and cause burnout and exhaustion.
By talking with a therapist on a regular basis, you can develop & establish healthier boundaries with other people. This can also keep your self-esteem at a higher level and reduce anxiety and depression.
Therapy teaches you to embrace the power of gratitude.
Gratitude is a powerful emotion. It's a helpful coping strategy for dealing with stress, anxiety and depression. Research suggests that gratitude can be especially helpful for people dealing with chronic pain and illness. Focusing on things you are grateful for, can help you become more optimistic and feel less lonely. It also helps to build more positive relationships in your life.
Therapy can help you learn that it's okay to respect yourself and believe in your value as a human being. You can be kinder toward yourself, feel good about who you are, and experience less shame about past mistakes. Once you begin to accept yourself, you will feel confident, and your relationships with others will be strengthened.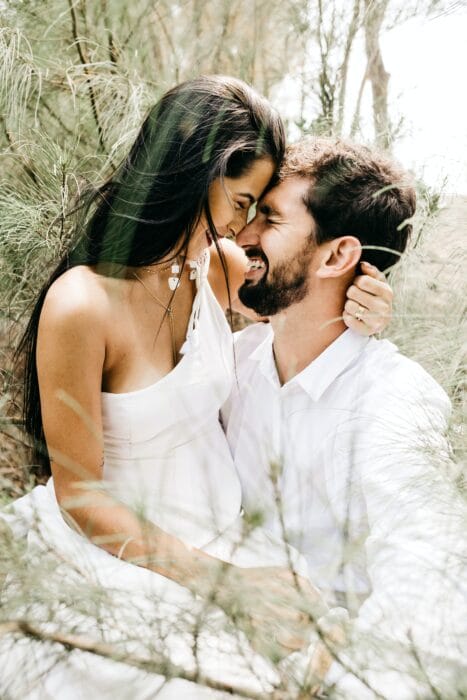 What Brings You Joy? With Jody Shelby, LCSW, CIT, CPC, owner of Rockville Centre Therapy, specializing in individual & couples therapy in New York.
Experiencing inspiration and creativity is part of the process of reducing anxiety and depression.
Often times, people become out of touch with what's genuinely exciting and interesting to them.
We get lost in the demands of modern day life. Pressures of work and family. We forget about what really makes us tick and energizes us. Clients sometimes need help with identifying what brings them true joy. In getting in touch with experiences of joy, clients are able to incorporate them into daily life. Even if just a few moments a day. This helps clients feel more grounded. It also fuels their energy so that they feel more fulfilled and resilient.
In-Person & Virtual Appts. Call (516) 359-1851
100 North Village Ave. Suite 17 Rockville Centre, NY 11570
I provide a nurturing, safe, comfortable environment for couples and individuals to discuss personal issues and explore solutions. I am passionate about helping couples and individuals succeed and possess the tools for positive change.
I have over 20 years of professional experience and specialize in couples/marital therapy and relationship/family problems. Since attaining Post Graduate Training at New York University, I expanded my expertise in couples counseling by becoming a Certified Imago Relationship Therapist. In addition, I became a life coach in order to help my clients realize their goals.