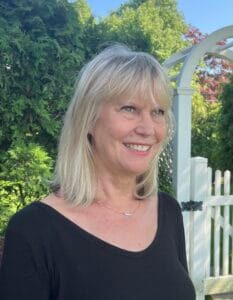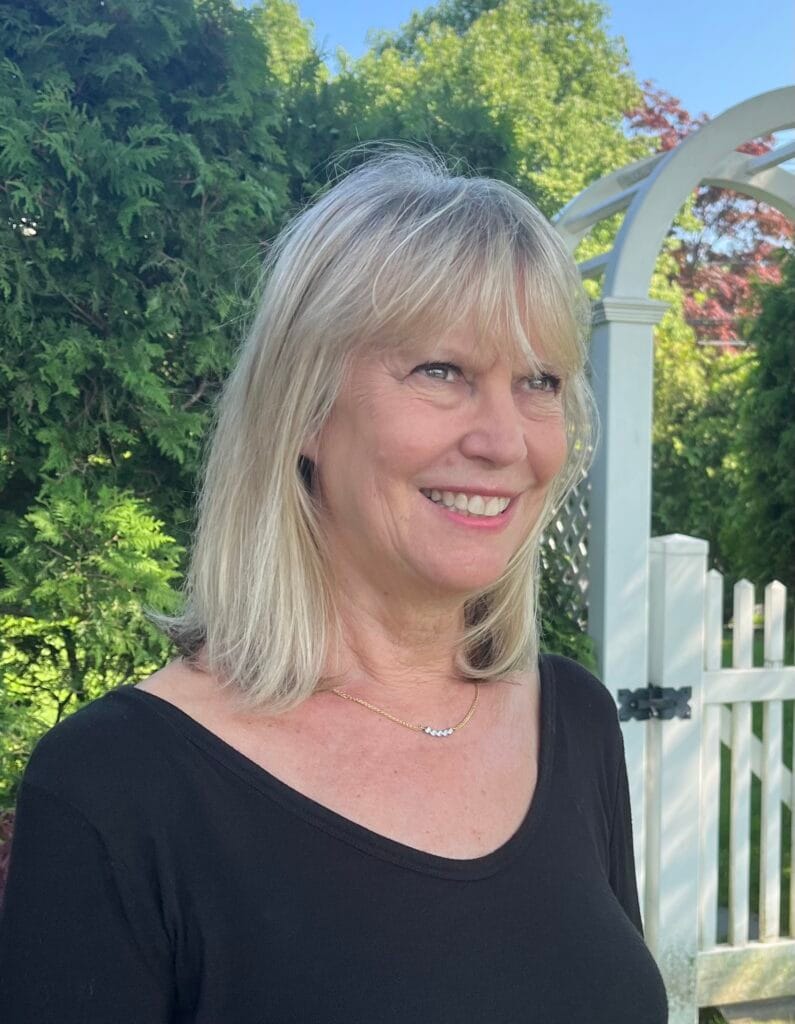 Jody Ann Shelby
I have over 20 years of professional experience and specialize in couples/marital therapy and relationship/family problems.  Since attaining Post Graduate Training at New York University, I expanded my expertise in couples counseling by becoming a Certified Imago Relationship Therapist. In addition, I became a life coach in order to help my clients realize their goals.
Jody's Qualifications
My initial work was in mental health and substance abuse and I became a counselor at American Express Company helping employees individually and in groups, as well as providing consultation and training to managers. I established a private practice in Rockville Centre over ten years ago helping adults with a wide range of emotional and relationship issues.
More About Me
Through my work, I realized that couples present unique and specific challenges for most therapists. In order to successfully meet these challenges, I trained through an organization called Imago Relationship International and acquired skills and knowledge to work effectively with couples. Imago therapy views conflict as an opportunity for growth and emphasizes the need for each partner to be heard and understood. The therapist provides a safe environment and acts as a neutral facilitator of this process.
Additionally, I am a more effective therapist for singles who are seeking relationships or currently in one. Imago therapy teaches that people choose partners who possess strengths that they themselves need to develop. Peoples' relationship choices often reflect needs that were not fulfilled by their original caretakers. Given this framework, individuals focus on developing parts of themselves that have been neglected and grow to be more balanced and whole human beings. This helps them to make better relationship choices and be better partners.
I believe that people's sense of emotional security and happiness often relates to the quality of their most intimate relationships.  As a Certified Professional Coach with skills in life coaching, I work with individuals to identify healthy and attainable goals and a road map toward getting there. I am an active, supportive, goal-oriented therapist excited to develop a collaborative relationship with individuals and couples to reduce emotional distress, enable growth, and promote healthier relationships and greater satisfaction in life.