Jody Ann Shelby, LCSW, offers individual & couples counseling services for New York City and Long Island residents.
"I believe that all people can succeed if they are motivated and provided with the right tools, insight, and guidance".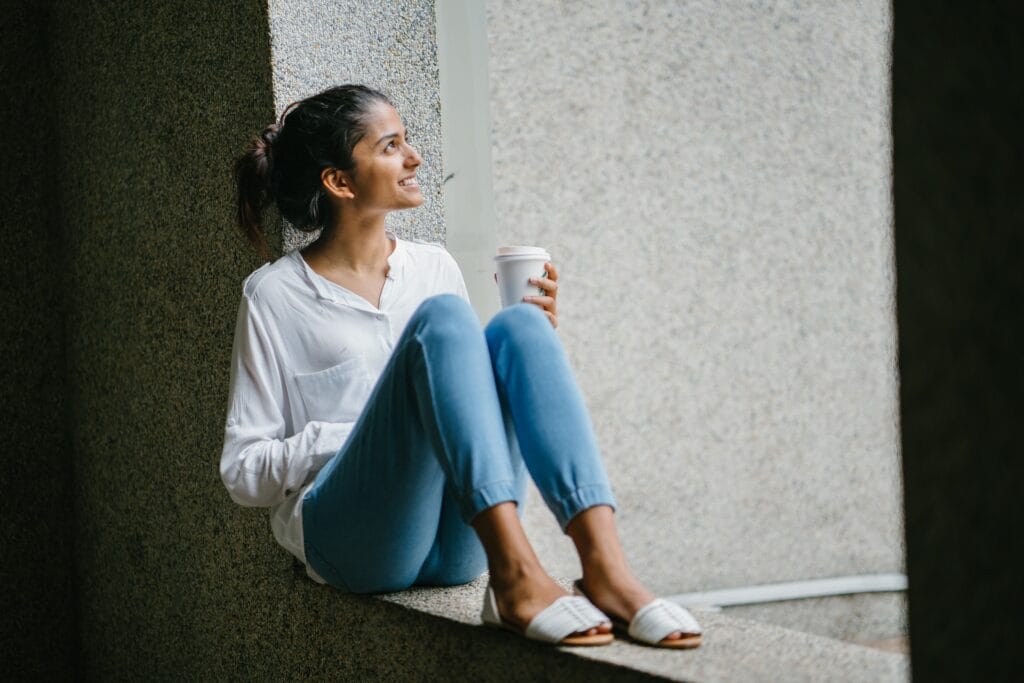 Anxiety
Depression
Self Esteem
I provide a supportive environment for people to discuss issues & find ways to reduce symptoms & feel better. I'm trained in using a variety of techniques tailored to meet the needs of each person. I help individuals become aware of and alter negative thought / behavioral patterns utilizing my knowledge in CBT (Cognitive Behavioral Therapy). I encourage individuals to examine their family background and its impact on their current issues. I have expertise in employing guided visualization & mindfulness techniques. Finally, as a Certified Professional Coach, I possess life coaching skills to help individuals establish attainable, healthy goals & develop a strategy to achieve them.
Communication
Parenting
Infidelity
I work extensively with couples experiencing conflict related to infidelity, parenting, finances, trust, intimacy, commitment, as well as other issues. Through intensive couples training and certification through an organization called Imago Relationship International, I provide specific techniques that help couples get results. Couples are helped to reduce fighting and discuss sensitive issues in a structured, safe, neutral & non-judgmental setting. Partners learn to share their concerns / frustrations constructively and are coached to actively listen to each other without reacting. Through this process, a greater connection, respect, sense of cooperation & willingness to problem solve emerges.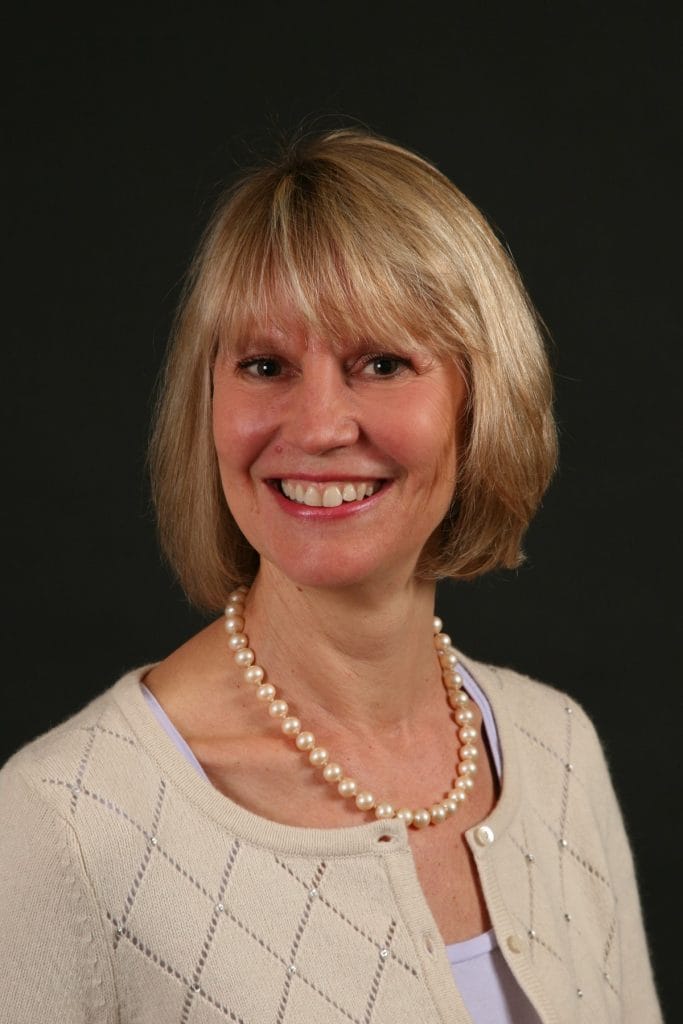 Jody Ann Shelby, LCSW, Imago Relationship Therapist, and Life Coach
I have over 20 years of professional experience and specialize in couples/marital therapy and relationship/family problems. 
Since attaining Post Graduate training at New York University, I expanded my expertise in couples counseling by becoming a Certified Imago Relationship Therapist.
In addition, I became a life coach in order to help my clients realize their goals.
My initial work was in mental health and substance abuse.
I became a counselor at American Express Company helping employees individually, in groups, as well as providing consultation & training to managers.
Later, I established a private practice in Rockville Centre, Long Island over 10 years ago helping adults with a wide range of emotional and relationship issues.
I'm an active, supportive, goal-oriented therapist excited to develop a collaborative relationship with individuals and couples to reduce emotional distress, enable growth, and promote healthier relationships and greater satisfaction in life.
I believe that your sense of emotional security & happiness often relates to the quality of your most intimate relationships.
Therapy when you need it. Connect by text, voice or video.
Providing a nurturing, safe, comfortable environment for couples and individuals to discuss personal issues and explore solutions. I am passionate about helping people succeed and possess the tools for positive change.
Licensed Therapist: I have over 20 years of professional experience.
Relationship Therapy: specializing in couples/marital therapy & relationship/family problems.
Certified Imago Relationship Therapist: expanding my couples counseling expertise.
Life Coach: I became a life coach in order to help my clients realize their goals.
In-person sessions are at my office:
100 North Village Ave. Suite 17 Rockville Centre, NY 11570
Whether you're looking for direction, inspiration, or support, I can help you find your unique path to fulfillment. As a licensed clinical social worker, Imago relationship therapist, and life coach, I will work with you to set appropriate goals and identify the manageable stages needed to realize them, while also learning to identify and overcome both external and internal stumbling blocks.
If you have any questions regarding counseling services or want to schedule an appointment, please don't hesitate to get in touch with me by calling (516) 678-0313 or by filling out the contact form below.
I am happy to answer any of your questions about counseling services with me.
OPEN MONDAY-FRIDAY 9AM – 6:30PM FOR APPOINTMENTS VIRTUALLY – CALL FOR OFFICE AVAILABILITY
Helping New Yorkers – Contact Jody Shelby, your connection to confidential mental health support.
Rockville Centre Therapy offers counseling services based in New York City and Long Island. Jody Shelby is a licensed clinical social worker providing individual counseling and couples therapy serving (but not limited to) Rockville Centre, Amagansett, Bridgehampton, Brookville, East Hampton, East Hills, Garden City, Merrick, Mill Neck, Old Westbury, Oyster Bay, Plandome, Quogue, Sagaponack, Water Mill, Wainscott, Woodsburgh, Long Island, Red Hook, Brooklyn, Chelsea, Downtown NYC, East Village, Flatiron, Financial District, Manhattan, Midtown, Murray Hill, TriBeCa, Union Square, Upper East Side, Upper West Side, West Village, Armonk, Briarcliff Manor, Bronxville, Chappaqua, Edgemont, Larchmont, Pound Ridge, Rye, Scarsdale, Tarrytown, Westchester.
Follow Jody Shelby on Facebook + Follow Jody Shelby on Instagram + Follow Jody Shelby on Reddit + Follow Jody Shelby on Twitter