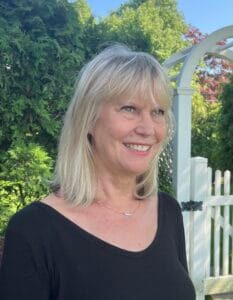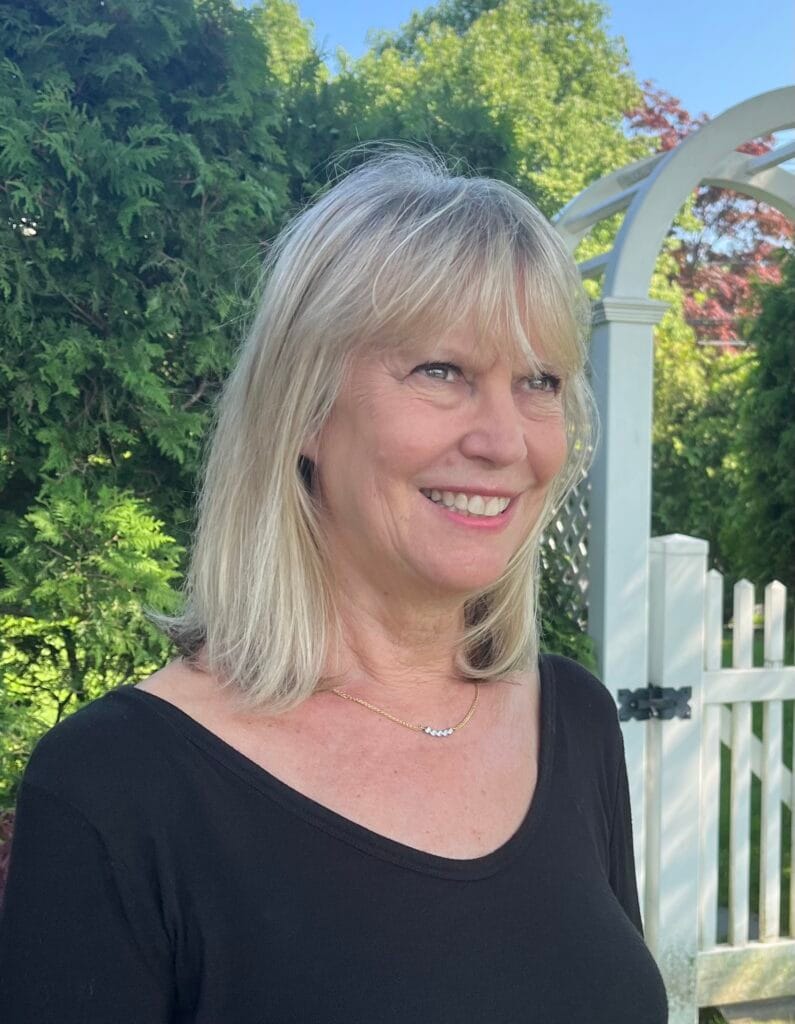 I have over 20 years of professional experience and specialize in couples/marital therapy and relationship/family problems.
Since attaining Post Graduate Training at New York University, I expanded my expertise in couples counseling by becoming a Certified Imago Relationship Therapist. In addition, I became a life coach in order to help my clients realize their goals.
I provide a nurturing, safe, comfortable environment for couples and individuals to discuss personal issues and explore solutions. I am passionate about helping people succeed and possess the tools for positive change.
Jody Ann Shelby specializes in marriage therapy offering in-person counseling at her office in Long Island & also virtual appointments for NYC residents.
Certified Imago Therapist – Imago Relationship Therapy
Certified Professional Coach – Grow Training Institute
National Association of Social Workers Member
NYS Society for Clinical Social Work Member
I work with couples experiencing conflict related to infidelity, parenting, finances, trust, intimacy, commitment, as well as other relationship issues.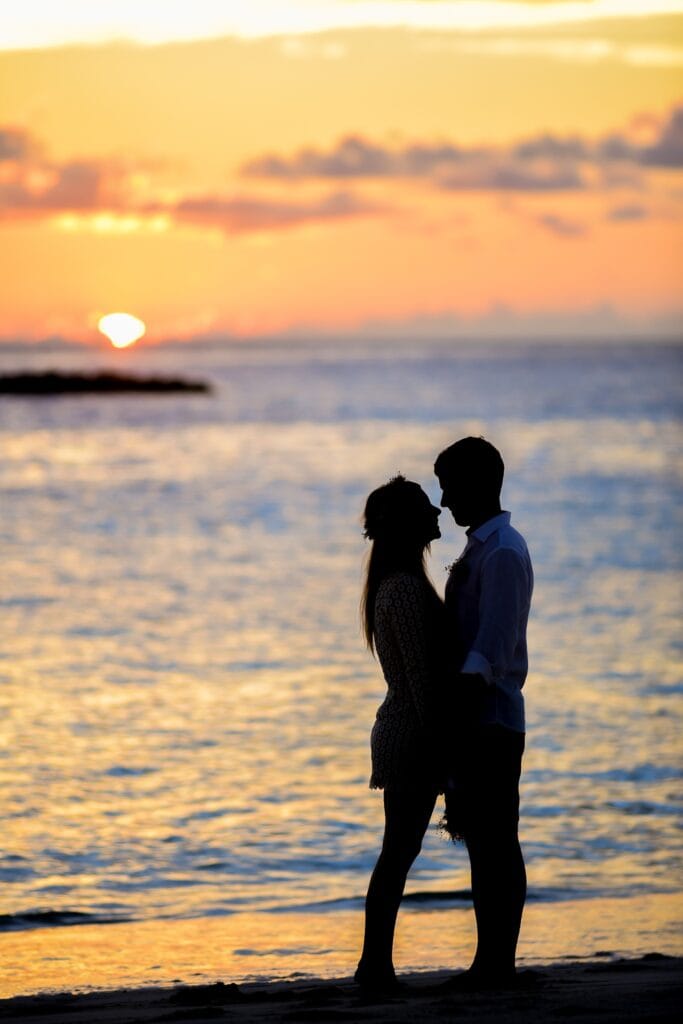 Through intensive couples training & certification through an organization called Imago Relationship International, I provide specific techniques that help couples get results.
This method is unique because partners speak directly to one another and the therapist supports the growth of the couple rather than the needs of one partner over another.
Couples are helped to reduce fighting and discuss sensitive issues in a structured, safe, neutral, and non-judgmental setting. Partners learn to share their concerns and frustrations constructively and are coached to actively listen to each other without reacting.
They begin to understand and value each other's perspective. In addition, they sometimes gain insight into how their partner's current issues relate to their earlier experiences in life.
Through this process, a greater connection, respect, sense of cooperation, and willingness to problem solve emerges. I believe that all couples can succeed if they are motivated and provided with the right tools, insight, and guidance.
Jody Shelby, LCSW, CIT, CPC, owner & psychotherapist at Rockville Centre Therapy in Nassau County, New York.
100 North Village Avenue, Suite 17
Rockville Centre, NY 11570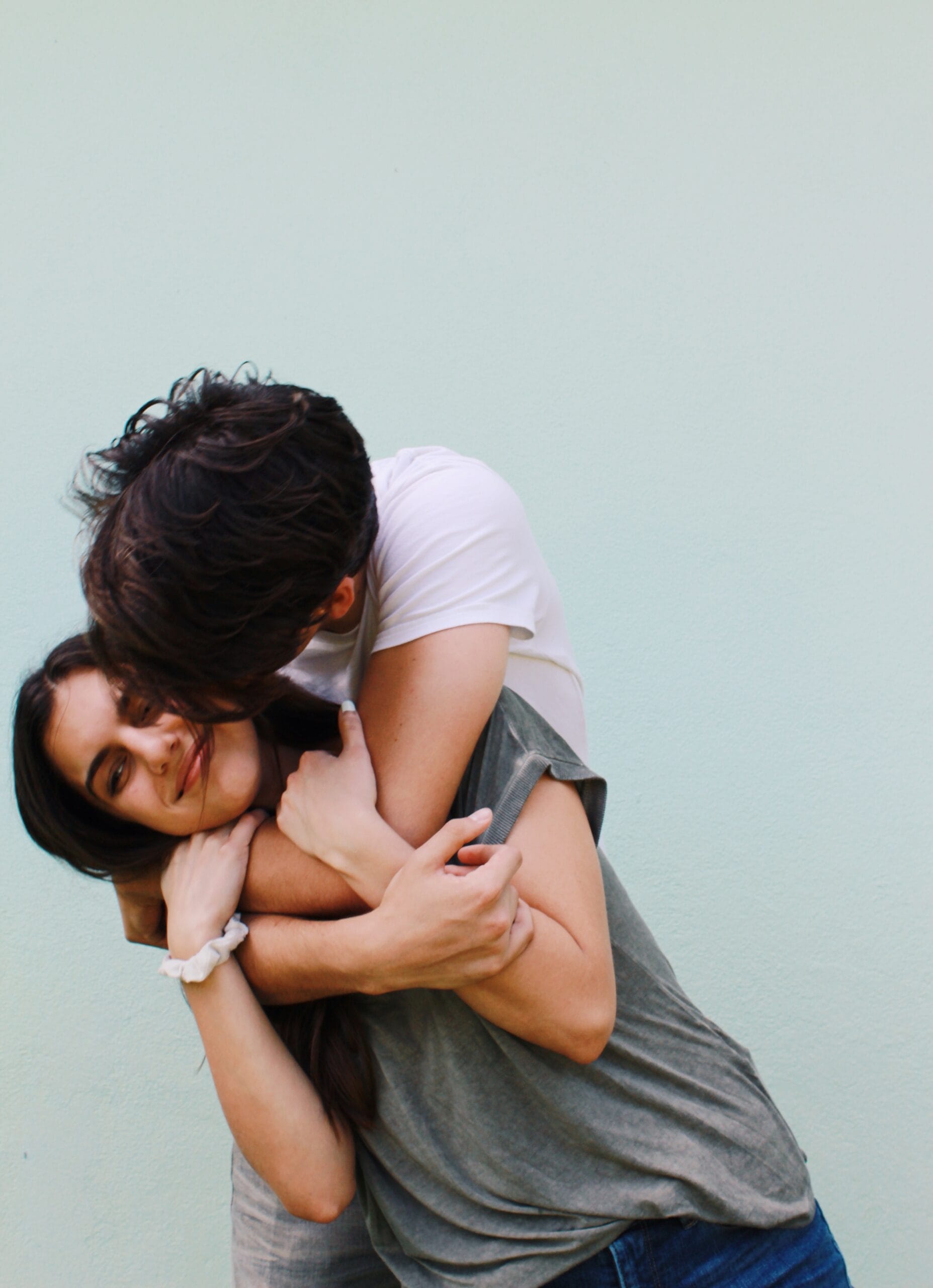 Marriage Therapist Nassau County, New York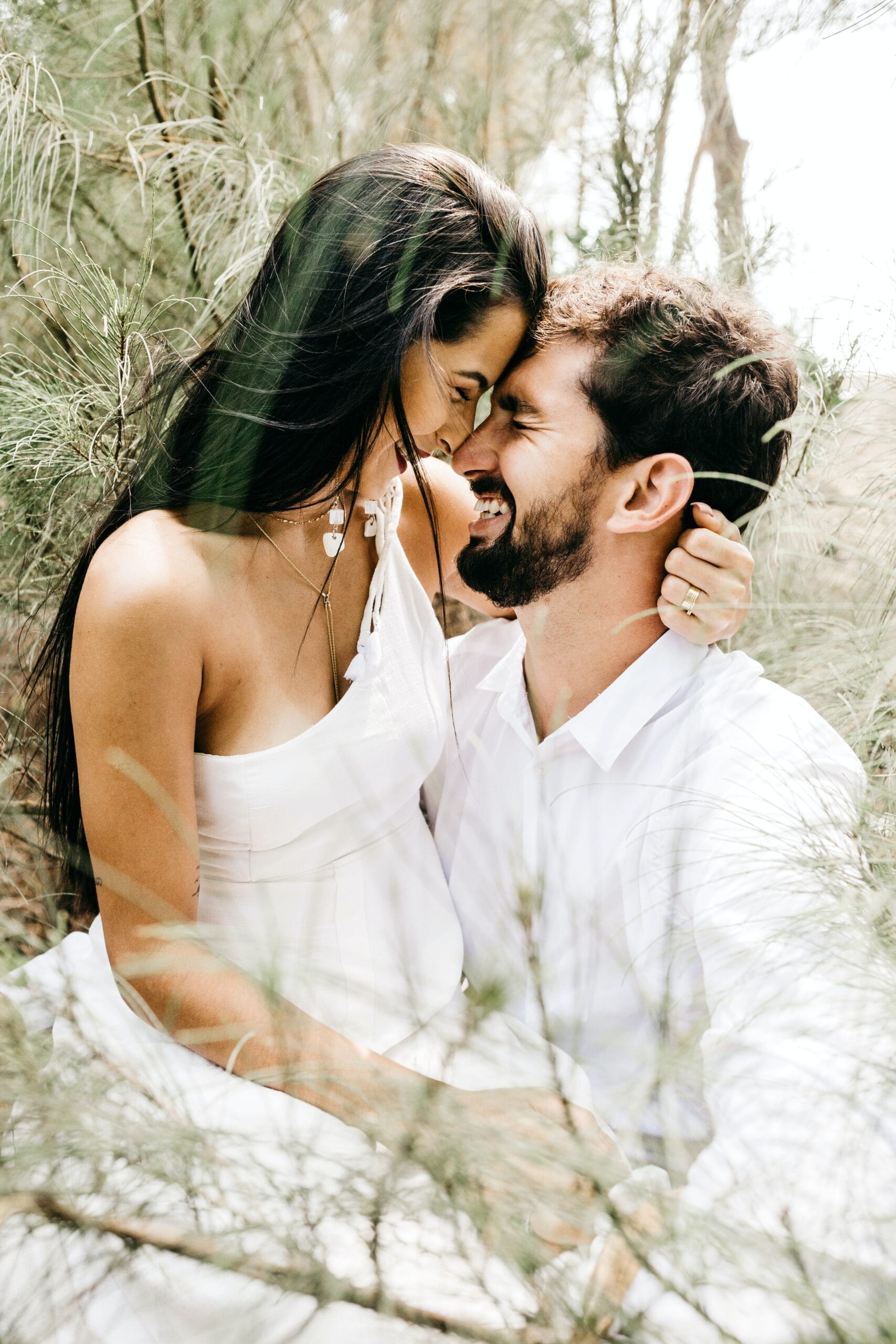 Nassau County is a county in the U.S. state of New York.
Nassau County is located east of New York City. The county, together with Suffolk County to its east, are generally referred to as Long Island.
Nassau County is the wealthiest county in New York.
In the 1930s, Robert Moses engineered curving parkways & parks such as Jones Beach State Park and Bethpage State Park for the enjoyment of city-dwellers.
Within Nassau County, there are 2 cities, 3 towns, 64 incorporated villages & over 100 unincorporated areas.
Atlantic Beach, Village
Baxter Estates, Village
Bayville, Village
Bellerose, Village
Brookville, Village
Cedarhurst, Village
Centre Island, Village
Cove Neck, Village
East Hills, Village
East Rockaway, Village
East Williston, Village
Farmingdale, Village
Floral Park, Village
Flower Hill, Village
Freeport, Village
Garden City, Village
Glen Cove, City
Great Neck Estates, Village
Great Neck Plaza, Village
Great Neck, Village
Hempstead, Town
Hempstead, Village
Hewlett Bay Park, Village
Hewlett Harbor, Village
Hewlett Neck, Village
Island Park, Village
Kensington, Village
Kings Point, Village
Lake Success, Village
Lattingtown, Village
Laurel Hollow, Village
Lawrence, Village
Long Beach, City
Lynbrook, Village
Malverne, Village
Manorhaven, Village
Massapequa Park, Village
Matinecock, Village
Mill Neck, Village
Mineola, Village
Munsey Park, Village
Muttontown, Village
New Hyde Park, Village
North Hempstead, Town
North Hills, Village
Old Brookville, Village
Old Westbury, Village
Oyster Bay Cove, Village
Oyster Bay, Town
Plandome Heights, Village
Plandome Manor, Village
Plandome, Village
Port Washington North, Village
Rockville Centre, Village
Roslyn Estates, Village
Roslyn Harbor, Village
Roslyn, Village
Russell Gardens, Village
Saddle Rock, Village
Sands Point, Village
Sea Cliff, Village
South Floral Park, Village
Stewart Manor, Village
Thomaston, Village
Upper Brookville, Village
Valley Stream, Village
Westbury, Village
Williston Park, Village
Woodsburgh, Village