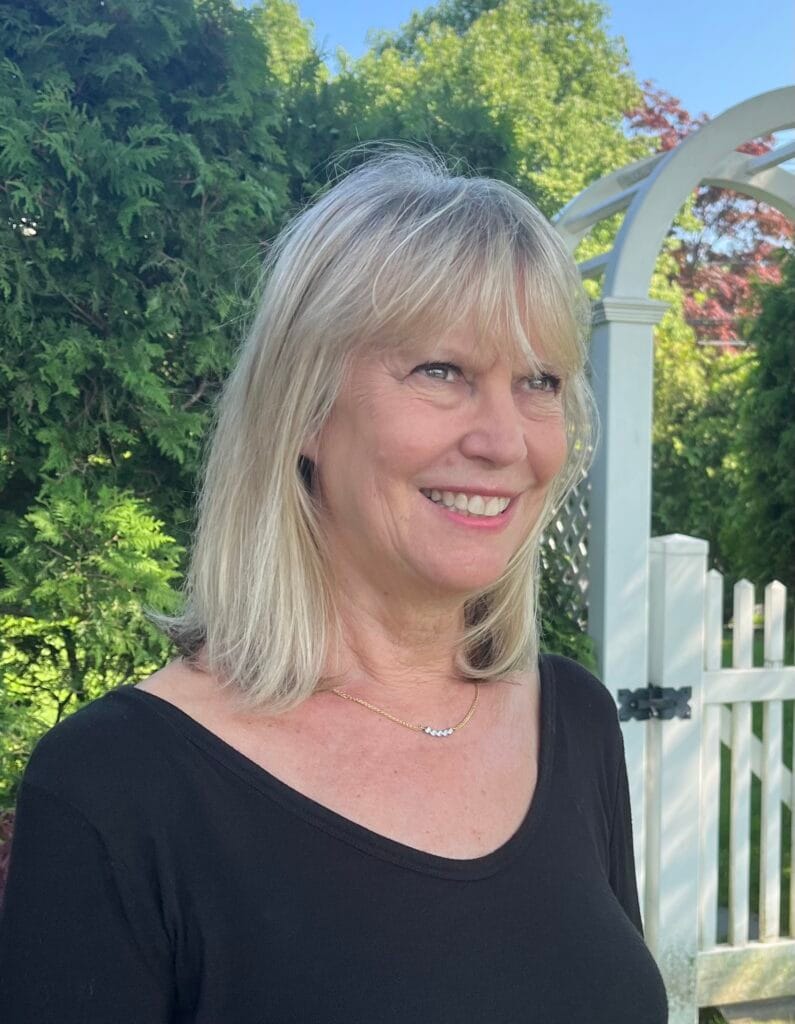 Jody Shelby, LCSW, CIT, CPC
Couples Counseling Rockville Centre
I believe that all couples can succeed if they're motivated and provided with the right tools, insight & guidance.
100 North Village Avenue, Suite 32,
Rockville Centre, New York 11570
In-Person & Virtual Appts.
Couples Counseling Rockville Centre
Through intensive couples training and certification through an organization called Imago Relationship International, I provide specific techniques that help couples get results. This method is unique because partners speak directly to one another and the therapist supports the growth of the couple rather than the needs of one partner over another.
Couples are helped to reduce fighting and discuss sensitive issues in a structured, safe, neutral, and non-judgmental setting.
Partners learn to share their concerns & frustrations constructively and are coached to actively listen to each other without reacting. They begin to understand & value each other's perspective. In addition, they sometimes gain insight into how their partner's current issues relate to their earlier experiences in life.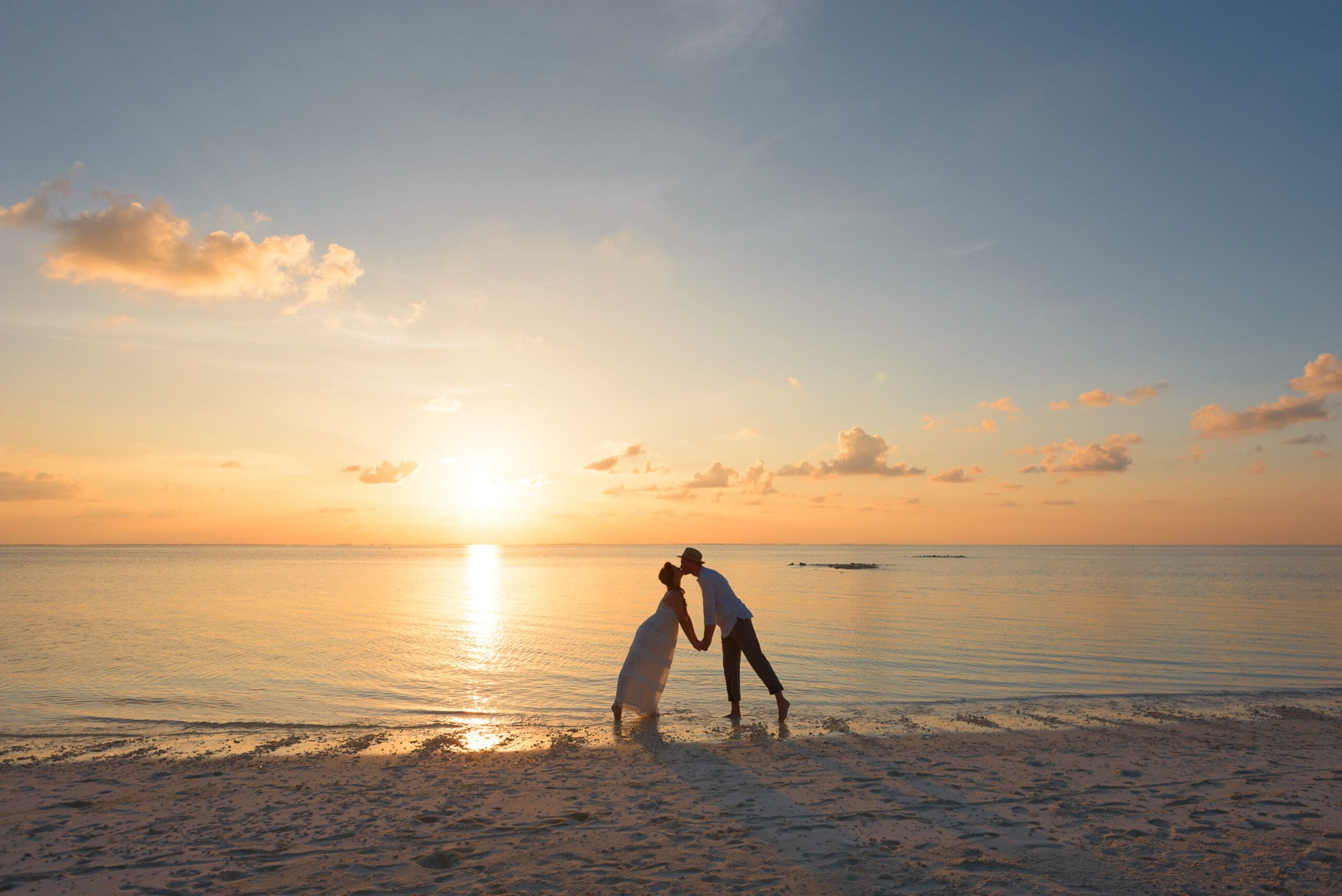 I work extensively with couples experiencing conflict related to: infidelity, parenting, finances, trust, intimacy, commitment, as well as other issues.
Through Imago therapy, a greater connection, respect, sense of cooperation, and willingness to problem solve emerges.
Call Today (516) 678-0313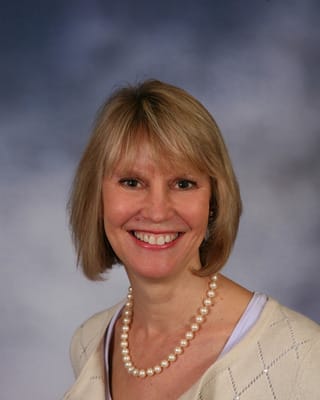 I provide a nurturing, safe, comfortable environment for couples and individuals to discuss personal issues and explore solutions. I am passionate about helping couples and individuals succeed and possess the tools for positive change.
As a therapist with over 25 years of experience, I have been privileged to be part of positive change for individuals and couples with a wide range of issues. I strive to form a collaborative, supportive, and professional relationship with clients. I prefer a "down to earth" approach where clients feel comfortable to speak freely without judgement. I understand how difficult it is to discuss issues related to anxiety, OCD, panic attacks, depression, self esteem, trauma, relationship issues, and situational stress. I appreciate the strength that is needed to talk about these issues and have great compassion and respect for all clients.
I have Certification in Couples Counseling to address complicated problems related to fighting, infidelity, family conflict, and other issues. I help each partner to communicate safely and listen actively to rebuild connection. I am well versed in CBT, psychodynamic, trauma, and family systems approaches and tailor the therapy to each person.
OPEN MONDAY-FRIDAY 9AM – 6:30PM
I am excited to get to know new clients and create a plan to resolve issues that you may have been struggling with for years. Most clients find that their problems are not unique and can gain the insight and tools by working with the right therapist rather than struggling alone. I hope to be part of that process.
Follow Rockville Centre Therapy on Facebook – Follow Jody Shelby on Instagram