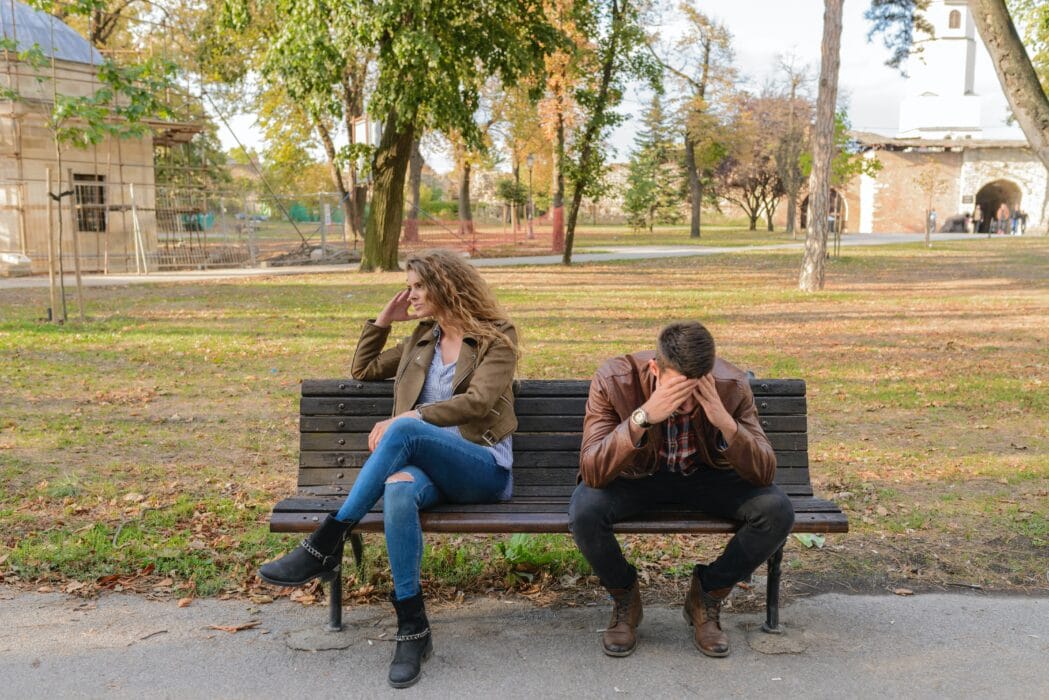 Couples & Family Dynamic Counseling in NYC & Long Island with Jody Ann Shelby, Licensed Clinical Social Worker
I work extensively with couples.
I've learned that sometimes couples replicate the family dynamic that they grew up in.
For instance, someone growing up in a family with intense fighting may choose to totally avoid conflict in their relationship.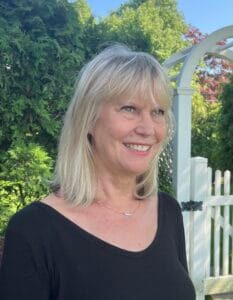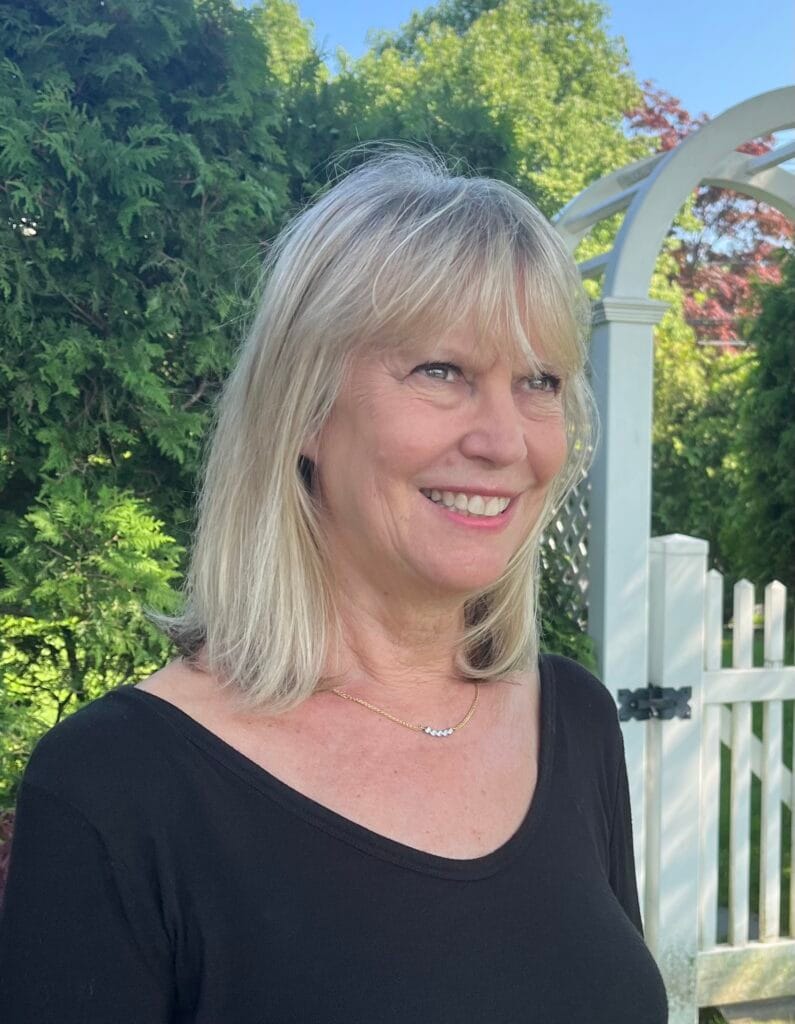 This in turn may result in their partner feeling frustrated and seeing them as unavailable. The result can be a turbulent relationship with anger and fighting. Ironically, the relationship then feels like the very family they grew up with.
Conscious communication between partners attempts to circumvent this issue.
Therapy is a place to try new ways of speaking and listening. This creates a feeling of safety. Couples are able to experience satisfaction and happiness.
In doing this, couples create their own new family dynamic rather then recycling past patterns.
Through intensive couples training and certification through an organization called Imago Relationship International, I provide specific techniques that help couples get results. This method is unique because partners speak directly to one another and the therapist supports the growth of the couple rather than the needs of one partner over another.